We approach massage in the same, personalized, holistic way that we approach skincare.
Our licensed massage therapists are skilled in deep tissue, swedish, and active stretching techniques for customized sessions that can be therapeutic or for relaxation.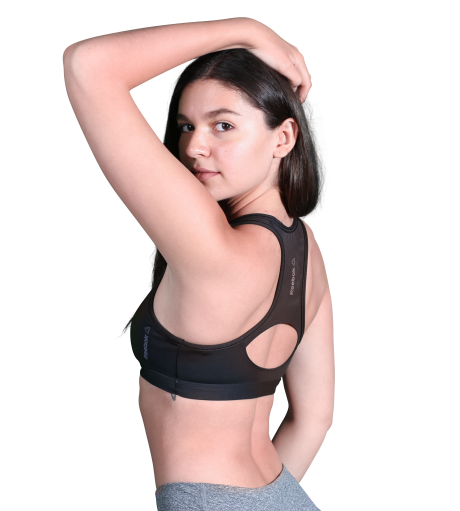 Select Your Massage
30 Minute Massage
30 minutes to relax and recharge. You can also ask your therapist to focus on a specific area.
60 Min Massage
Our therapists use a combination of Swedish and Deep Tissue techniques for massage personalized specifically for you.
90 Min Massage
An extra long session perfect for athletes or those with specific concerns.
New User? Please Register
Looking to book a group or corporate event?
Please give us a call to book so we can make arrangements in advance.
Our Licensed Massage Therapists (LMTs) are skilled in Swedish and Deep Tissue massage for a session entirely personalized to you. You take care of the skin on your face – we think it's equally as important to take care of your body.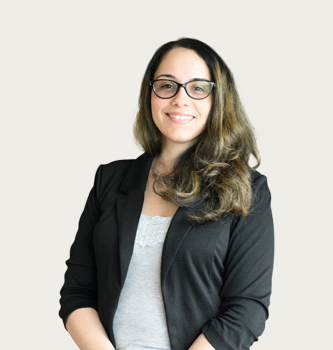 Suzann
"I specialize in therapeutic bodywork for busy and active people. I use firmer pressure, and I believe there's nothing more healing than touch."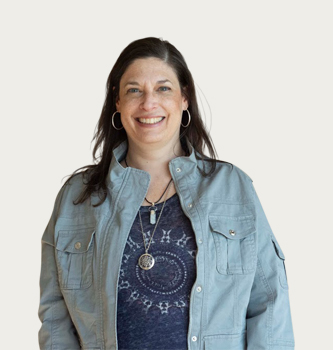 Mary-Beth
"I believe in a holistic approach to wellness. I believe massage is not just a luxury, but it's a way to healthy and happier life."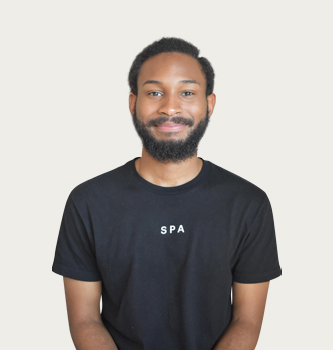 David
"I specialize in deep-tissue and pain management massage. Getting professional massages can help with injury prevention, fix postural imbalances, and help you live a better life. It is essential, not a luxury."