We approach massage in the same, personalized way that we approach our facials. How great are our therapists? We don't mean to toot our own horn, but we have some clients booking out until 2023…….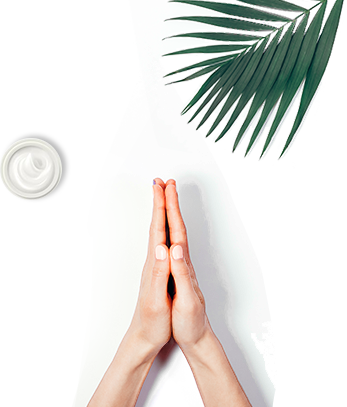 Select Your Massage
30 Minute Massage
30 minutes to relax and recharge. You can also ask your therapist to focus on a specific area.
60 Min Massage
Our therapists use a combination of Swedish and Deep Tissue techniques for massage personalized specifically for you.
90 Min Massage
An extra long session perfect for athletes or those with specific concerns.
Looking to book a group or corporate event?
Please give us a call to book so we can make arrangements in advance.
Benefits of Consistent, Professional Massage

Improved Athletic Performance



(Visited 8,930 times, 4 visits today)