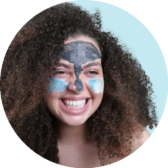 A TAILORED APPROACH
Everyone is different, and your skincare should be no exception. Our skin coaches combine data, nature, and expert know-how to help your skin look its natural best.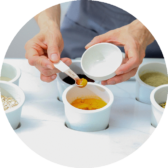 FEED YOUR SKIN
We mix together raw, food-grade skin ingredients that contain their full nutrient value in your custom face mask so you know exactly what's going on your skin.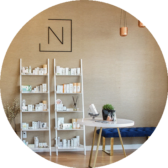 CURATED PRODUCTS
A highly curated selection of the most effective natural and organic skincare brands. No parabens, GMOs, and most importantly, they work.

Our vision is to bring natural skincare + wellness to all. We're down against chemicals and up with mother nature. We're data-driven truth seekers, wellness addicts, and relaxation enthusiasts, on a mission to make luxury a necessity and happiness an accessible part of a hectic life.
We are Nefaire.
(Visited 17,339 times, 21 visits today)