Personalized Services
try our products in a personalized facial or massage in our showroom. get honest advice from passionate experts.
Community
skincare is personal but it shouldn't be a lonely journey. our community of skincare junkies share their experiences and unfiltered opinions on wellness and life.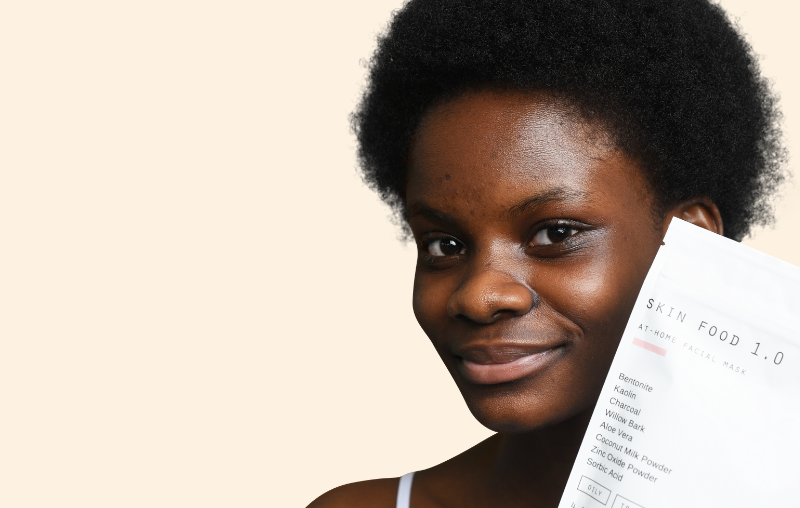 more than skin deep.
simplistic essentials, designed with context.
everything we make comes with our recommendations on the regimen, diet, and lifestyle considerations that will help you get optimal results. because we get that great skincare isn't just about the product itself. 💯

our community is
skinfoodmagazine.
one of the most important parts of skincare is not about what's on your face.
it's the community – the collective group of fellow skincare junkies, acne sufferers, and stressed-out hustlers that share their experiences and tips to educate and inspire. 🙏
Our fundamental belief is that for too long, an obvious truth has been ignored. Getting clear, healthy skin comes from a range of different factors – diet, regimen, products, prescriptions and more – not one. We're on a mission to change this, through high quality products that are contextualized, along with an experience that guides you across the entire stack of skin-influencing factors.
This is what skincare should be.