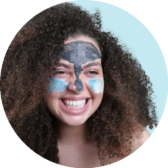 An Integrated Approach
Great skincare shouldn't just be about product. We believe in a "full-stack" approach, taking into account regimen, diet, and overall lifestyle to help you put your best face forward.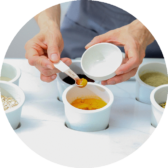 Personalized Facials
We believe the facial is a powerful tool that should be a part of everyone's regimen. Our transparent, highly personalized approach is designed to be accessible so it easily fits into your life.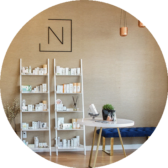 Curated Products
A highly curated selection of stuff that actually works. Non-irritating, simplistic formulas are at the top of our criteria.

Our vision is to bring natural skincare + wellness to all. We're down against chemicals and up with mother nature. We're data-driven truth seekers, wellness addicts, and relaxation enthusiasts, on a mission to make luxury a necessity and happiness an accessible part of a hectic life.
We are Nefaire.
(Visited 41,162 times, 29 visits today)