try out our products in our facials, a tool that should be a fundamental part of everyone's healthy skin routine – not just for spa days.
our estheticians customize every session based on your skin's unique needs, taking into account everything from your diet, to your regimen, to your lifestyle and more.
click here to learn more about how facials can help your skin.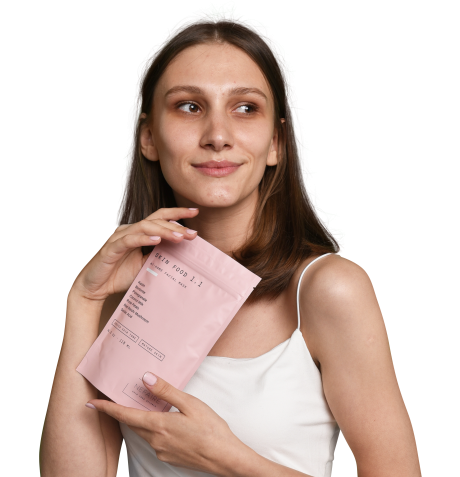 Select Your Facial
60 Min Signature Facial
Professional extractions, acupressure massage, high frequency treatment, and fresh face mask help you put your best face forward.
75 Minute Facial
An extended facial session with extra extractions or more time for acupressure massage for more problematic skin.
HydraFacial MD
A modern form of microdermabrasion which infuses serums while painlessly extracting clogged pores, the Hydrafacial is an effective non-invasive alternative to lasers and needling.
New User? Please Register
DON'T HAVE A PROFILE YET?
Our personalized skin quiz helps determine what products, ingredients, and recommendations are most suitable for your facial, whether your concerns are breakouts, fine lines, or discoloration.
Our skin therapists work with skin literally every single day. Whether it's acne, discoloration or fine lines, our highly trained and licensed estheticians can guide you to help your skin achieve its full potential.