We believe facials should be a fundamental part of everyone's healthy skin routine – not just for spa days. Our licensed estheticians customize every session based on your skin's unique needs, taking into account everything from your diet, to your regimen, to your lifestyle and more.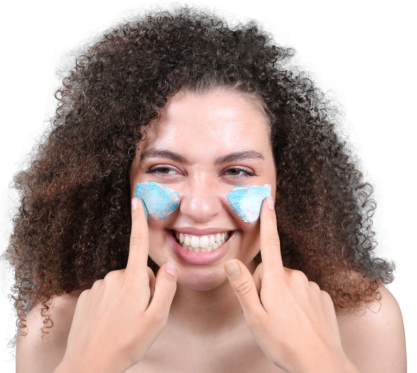 Select Your Facial
35 Min Express Facial
An express version of our signature facial. A quick cleanse, exfoliation, and soothing facial mask will leave your skin looking brighter in a pinch.
60 Min Signature Facial
Professional extractions, acupressure massage, high frequency treatment, and fresh face mask help you put your best face forward.
75 Minute Facial
An extended facial session with extra extractions or more time for acupressure massage for more problematic skin.
Lymphatic Drainage Face Massage Add-On
Feel congested? Lymphatic drainage face massage helps encourage the natural drainage of toxins and waste build up, while improving overall circulation.
DON'T HAVE A PROFILE YET?
Our personalized skin quiz helps determine what products, ingredients, and recommendations are most suitable for your facial, whether your concerns are breakouts, fine lines, or discoloration.
Simple, effective, and data-backed ingredients form the core of our philosophy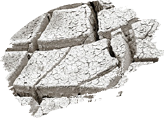 bentonite clay
Detoxifying // Draws toxins out // Controls excess sebum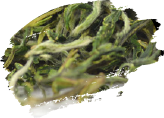 green tea
Anti-inflammatory // Anti-androgenic // Regulates sebum production // Calms acne-prone skin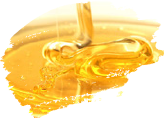 manuka honey
Vitamin B // Zinc // Encourage collagen growth // Moisture drawing humectant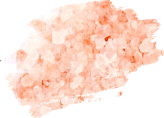 pink himalayan sea salt
84 trace minerals // Natural exfoliator // Balances the skin's PH levels
(Visited 11,896 times, 11 visits today)