Nefaire was born from a simple question:
"Why is taking care of your skin so hard?"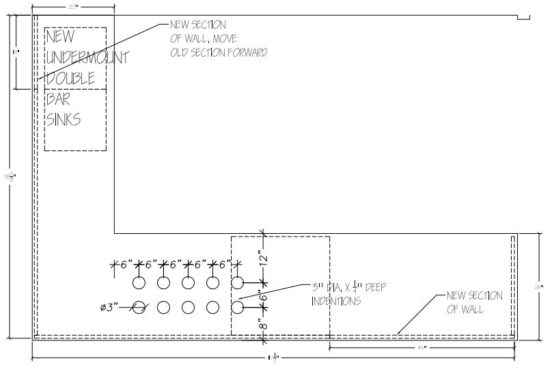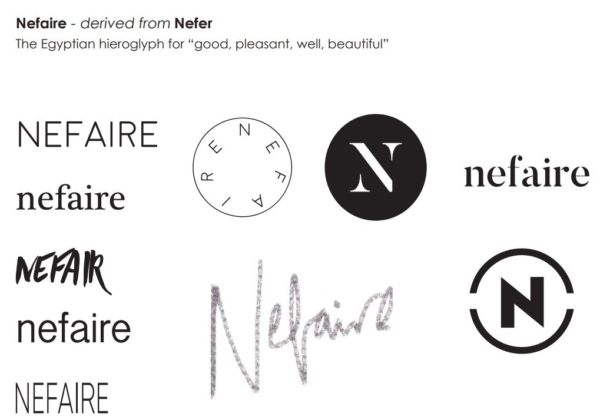 As former acne sufferers, we knew there was something seriously wrong with the skincare and beauty industry. We were sick of being prescribed just another drug, using another "miracle" beauty product, or just getting bad advice.
The truth is there are no silver bullets in skincare. Acne, wrinkles, discoloration? We've been there, and know that great skincare takes what we call a "Full-Stack" approach. It isn't just about product – it means having the right regimen, using the right ingredients, and learning about diet and lifestyle habits that will help your skin look its natural best.
Our mission is to make it so that nobody ever has to feel alone, embarrassed, or confused when it comes to their skin so they can go on and enjoy their lives. We start with something that we think should be a part of everyone's general wellness routine – a facial.
Our process begins with a digital snapshot of your skin that is created when you fill out our quiz, where we then create a profile unique to you. Our skin coaches use this information to create custom face masks on site using food-grade ingredients, while selecting powerful, natural products for your personalized facial.
After the facial, your digital profile then helps us to recommend the right products and give honest, actionable advice that will help you put your best face forward.
don't just put something on your skin. #feedit