Nefaire was born from a simple question:
"Why is getting a good facial and taking care of your skin so hard?"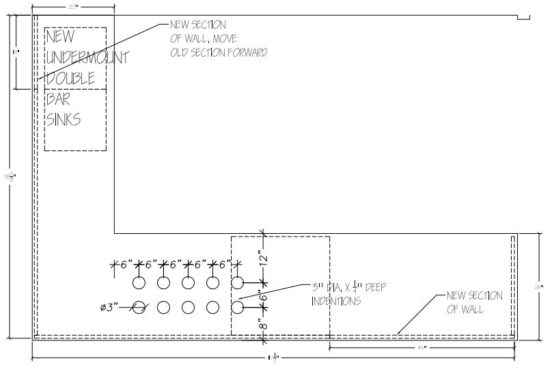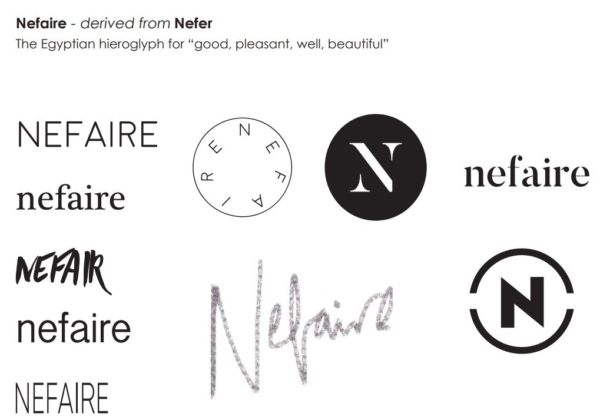 As chronic acne sufferers who had tried everything from topicals to Accutane, we knew that skincare was an ongoing thing (much like a workout), but getting a good facial and finding the right products seemed much more difficult and expensive than it should be. So many times, it seemed like the skincare regimen we were on was designed for somebody else, or that we were just getting duped with bad advice.
At Nefaire, we fundamentally disagree with how existing beauty brands are run, telling you that there's a certain way that people should look, or that a specific regimen should work for your skin just because some celebrity uses it or because it works for someone else.
We believe great skincare + wellness lies at the intersection of data, nature, and "been there" know-how, and that's exactly what Nefaire was built to be.
We start with a digital snapshot of your skin that is created when you fill out our quiz, where our algorithm then creates a profile unique to you. Our expert skin therapists use this information to create fresh face masks mixed on site and choose powerful, curated products for a personalized facial.
We include proven steps in our signature personalized facials, such as extractions, acupressure massage, and high frequency treatment. After the facial, your digital profile then helps us to recommend the right products and give the right, honest advice that will help you put your best face forward.
We are not a spa – we're a personalized skincare + wellness shop built to be as unique as you are.
(Visited 599 times, 5 visits today)